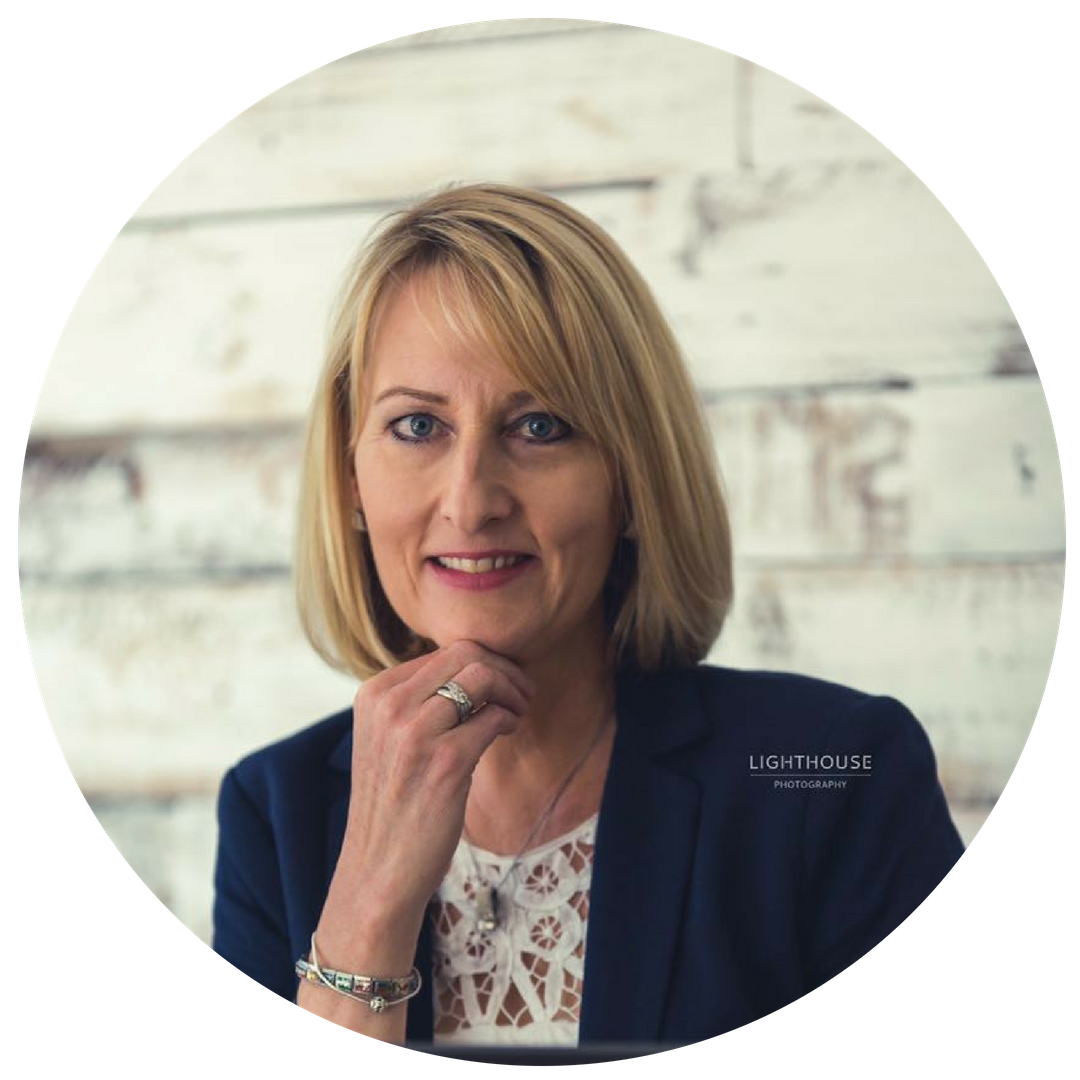 Yolande is a Life Coach and facilitator, specializing in Personal Development. She incorporates her 30 year's human behaviour experience gained in HR and Corporate Recruitment in her Life Coaching business. With her innate passion for people development both professional and personal, Yolande found her new true North as a Life Coach in 2012.
Shortly afterwards she made the courageous transition from being in Corporate employment to taking the jump into entrepreneurship. Five years later she has not looked back and has made it her mission to passionately guide Powerful Women transition and transform from merely existing in life to truly living their lives without fear and regrets and to live their lives from a place of authenticity. She uses her knowledge of psychology partnered with her strong intuition to elegantly and compassionately guide and empower women (and men) all over the world to make successful and sustainable changes in their lives.
Starting life over again is nothing new to Yolande, having left the Netherlands at the age of 23 with just a suitcase in hand to settle in South Africa. With excellent skills in relationship management, she soon settled and build a successful career in HR and Account Management. She married in 1989 and had two beautiful daughters in the following years. In 2008, after a marriage of 19 years, she decided to make a fresh start for herself with her two teenage daughters. During this period she truly stepped into her life purpose as she started searching for a deeper understanding of who she was, when she wasn't a wife, a mother, a daughter, an employee etc. This quest led her to the concept of Life Coaching and as they say the rest is history ? She is passionate about guiding her clients finding their very own real meaning in life and make the rest of their life the best of their life!
During this workshop Yolande will be the facilitator in showing and guiding you on how to courageously express your hidden goals and dreams. She will take you through a powerful self-exploratory exercise to help you move forward and become excited about stepping into your new and empowered future. She will share with you some Neuro Science insights that will explain why most people are finding it very difficult to make a change and see the change through.
Find Yolande on Facebook.