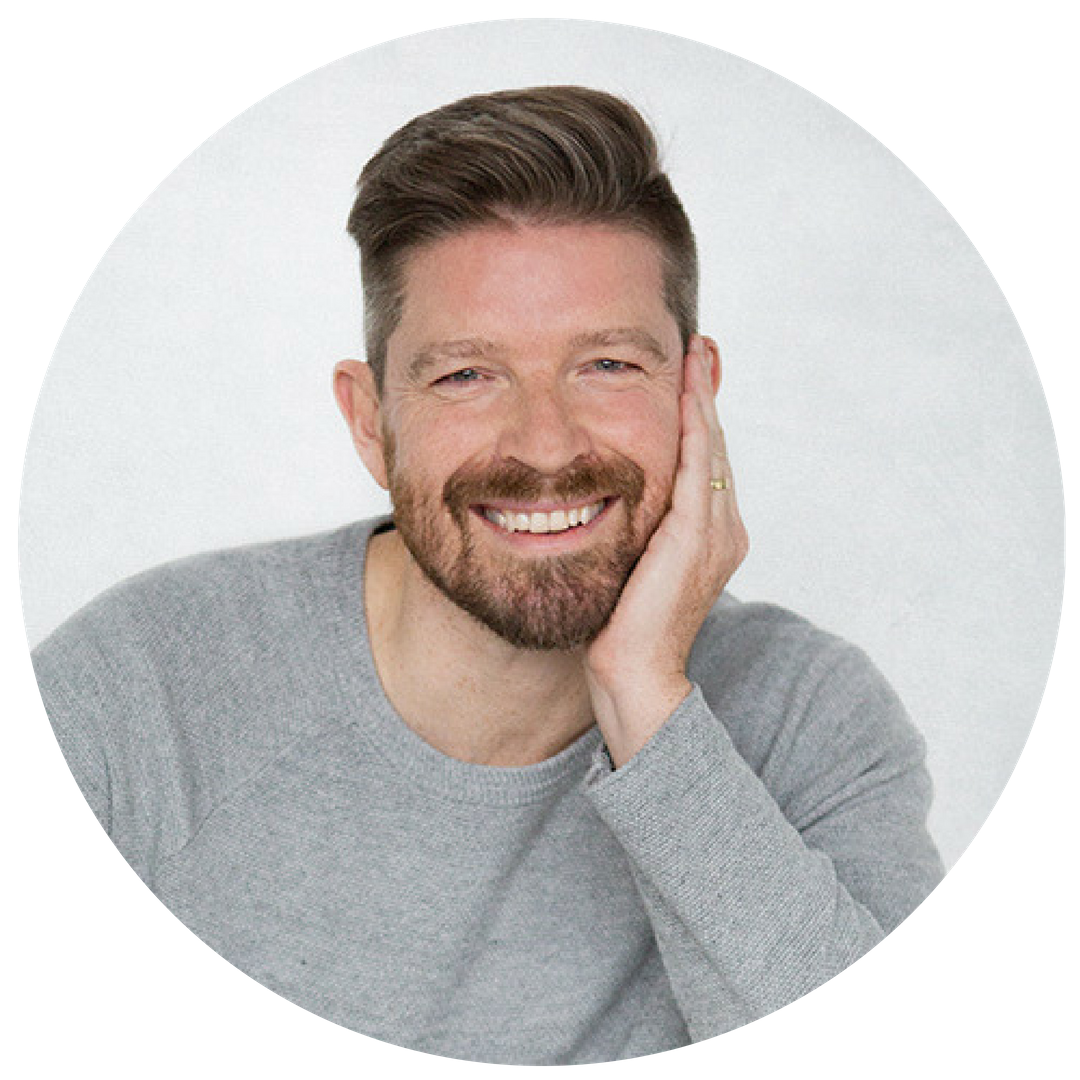 Carl Brooks is an international business coach, speaker and author of the book "How To Turn Your Coaching Dream Into a Money Making Machine."
Carl uses his 25 years experience in marketing & communication to help savvy, soulful coaches with the professional structure to create a successful and meaningful online business.
Carl's life threatening wake up call a few years ago dramatically altered his life's direction and calling. He woke up one morning with the left side of his body paralyzed. Doctors found an abscess the size of a golf ball in his brain that was crushing his nervous system. Thankfully with neurosurgery it was treatable, and Carl made a FULL recovery!
This life altering experience catapulted Carl into a new life as a thought leader, business mentor and international coach. Carl now dedicates his life's work to empowering coaches and business owners around the world to master a high-performance mind-set, become thought leaders in their field and build profitable businesses.
Over the years, Carl has constructed an actionable, step-by-step coaching roadmap. Through a series of steps Carl covers vital topics such as business clarity, grow your audience and marketing your offering with joy & confidence.
With his partner, spiritual coach, yoga & meditation teacher JJ van Zon, Carl organizes the successful Wealthy Coach Retreat with retreats in Tuscany- Italy, South Africa and more to follow.