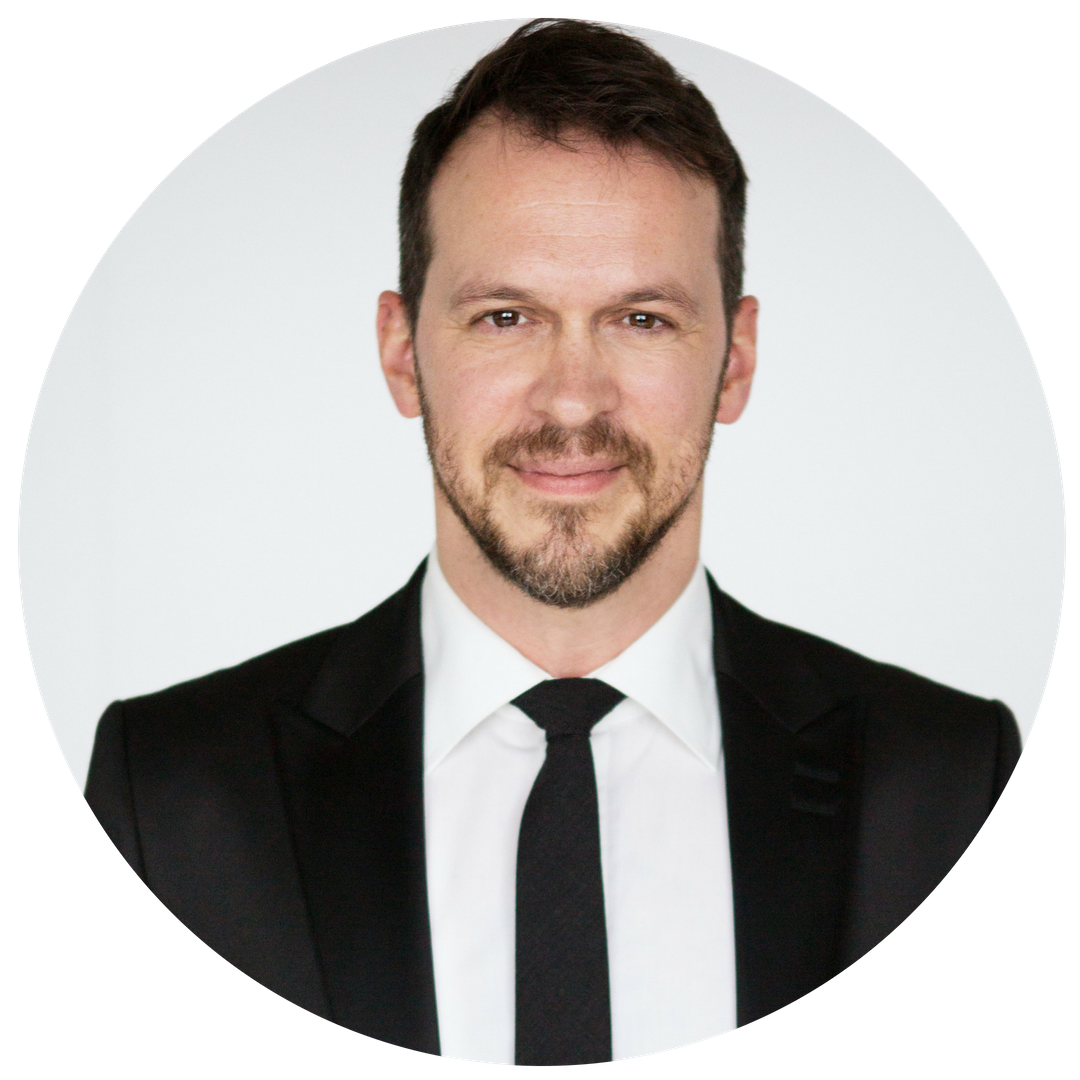 JJ van Zon is an expert on authentic decision-making shifting the influence of fear into the power of love. With 20 years experience as a professional dancer, as a spiritual life coach and as a yoga & meditation mentor, he's a cutting-edge leader in body, mind & soul awareness.
JJ offers online meditations, courses and on- and offline coaching programs at jjvanzon.com
JJ is the creator of unique meditations that are highly received by anyone who's in need for more connection and prosperity in life. He speaks and organises workshops where the importance of a daily practice, or ME-time is highly praised.
As a certified hatha yoga teacher JJ balances the body movements with a positive mindset. His warm and theatrical, teaching style, instills clarity and the confidence to overcome any limiting beliefs that hold you back.
In his spiritual life coaching, he'll show you the tools how to create that magnetic energy that will provide you the things you need to enjoy a happy and healthy life.
JJ is the co-founder of the Wealthy Coach Retreat, where he together with Business Coach, Carl Brooks teaches starting coaches, healers and other difference makers how to set up their coaching careers with their unique gifts. This successful retreat has been organised in Tuscany, Italy, Johannesburg and Cape Town, South Africa. More businesses from the heart will provide a happier and healthier world.
JJ's also a popular guest speaker and/or teacher at retreats in England, Germany, and South Africa.
Love Ambassador JJ believes that when we choose love over fear, we are aligned with our spirit. And when we choose from the heart, we are less affected by distractions and we can enjoy a happy and healthy life.
JJ is currently working on his first book and a membership platform where he offers monthly meditations, yoga, and other tools that enhance the quality of life.